Plan an Event with our Hotel near Pomona Fairplex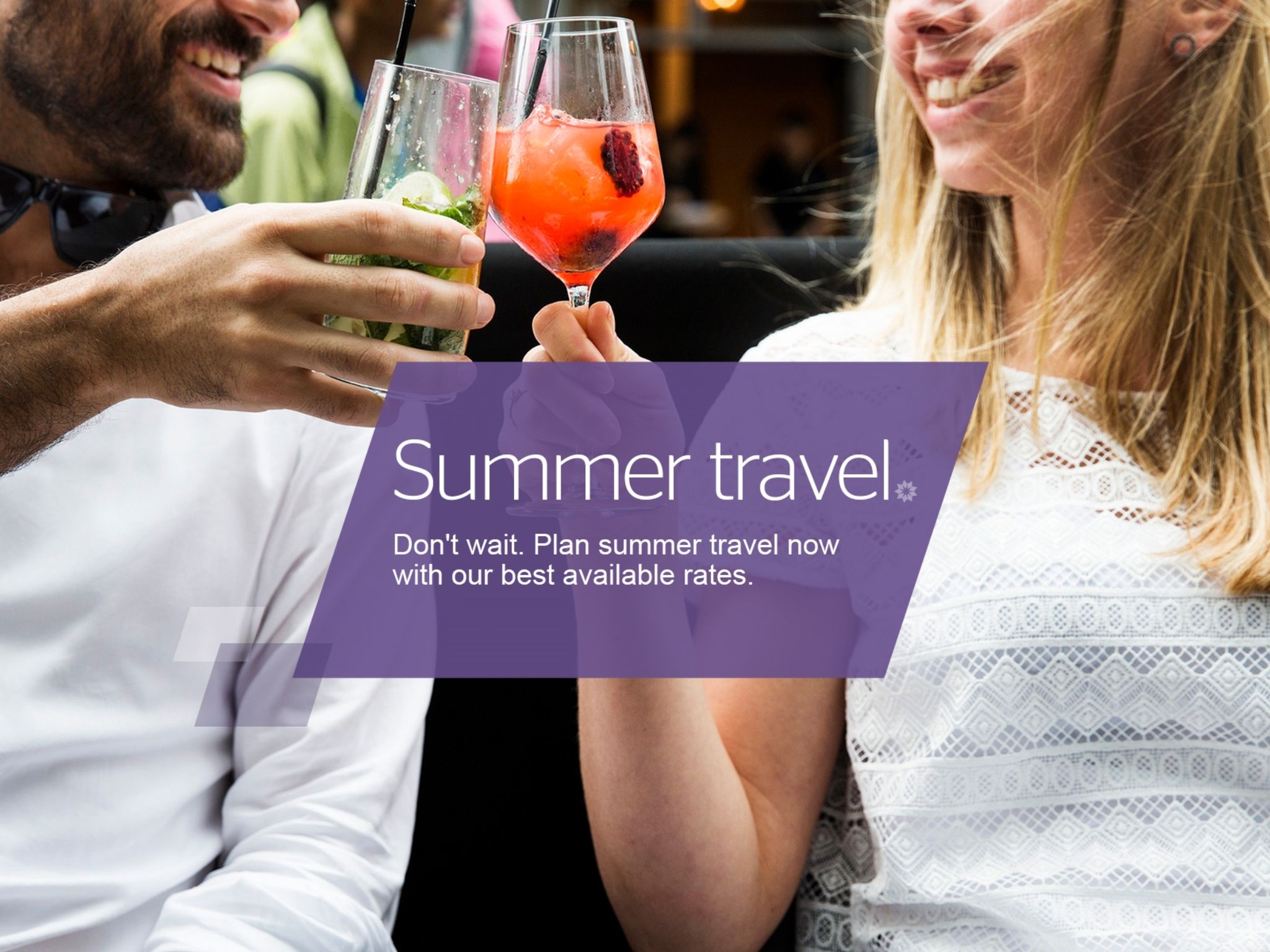 As one of the premier hotels near Pomona Fairplex, Sheraton Fairplex Hotel & Conference Center offers everything you need when planning a Fairplex event.
Hosting more than 500 exciting events and drawing more than 3 million visitors annually, Pomona Fairplex is one-of-a-kind among Southern California entertainment venues. Truly unparalleled in scope, Fairplex is home to the L.A. County Fair and Kaboom!, our wildly popular 4th of July extravaganza, and also hosts trade and consumer shows, corporate functions, conventions, agricultural expos, sporting events and more.
And because we're dedicated to providing the premier venue for our customers and yours, Fairplex is committed to constant improvement - we've invested more than $102 million in capital improvements since 1983 and more than $15 million in the last four years alone.
* First-class Sheraton Fairplex, the closest hotel near Pomona Fairplex, located on-site
* Nine miles west of Ontario International Airport
* More than 235,000 square feet of versatile, newly-renovated and column-free exhibit space
* Catering options available
* Outstanding customer service

Request Information > Conference Center Video

Building Specifications and Event Space
Building 3 Building 4 Building 5 Building 6 Building 7 Building 8 Building 9